Hi! I am a math teacher interested in doing maps for my kids, is there any way to insert equations?

Thanks! :) 
Dependant on the version you have (is it MM11 for mac? or MM2019 for windows?) you can use equations in MindManager. via the Topic Properties and Formula's (Advanced tab)

I am actually exploring which one I should buy, I don't want to solve an equation, I am interested in actually writing and showing the equation. See the example below: 
Is there a version that can do this? right now I am adding them as images but it is time consuming and not ideal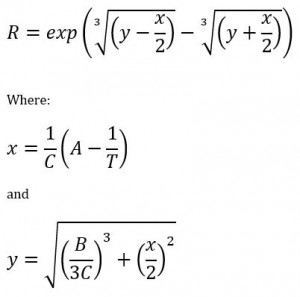 Thank you very much for such a prompt answer!!!
Don't think this is already possible in MM 2019 for windows.
There are many extra's in the Advanced tab Formula's, but you seem to need it as topic descriptions and that would not work.
Maybe Olympic addin MAP has the option to use a different font that has these options.
https://www.olympic-limited.co.uk/mindmanager-add-ins/map-for-mindmanager/math/
Or else you could make images of these and populate your topics with those.
Please check out if this is good enough for you.
Related Categories
279 Conversations
25 Followers